Interested in sponsoring us?
Getting a community event going (possibly for free) is not easy. We're looking for sponsoring to provide for a nice and central location, two tracks, tech and ideally food and drinks for attendees. If you are interested in helping us with an event organized by the security community – for the security community, please contact us either via twitter @BSidesLjubljana or send us an e-mail to 'sponsorship [at] bsidesljubljana [dot] si'. See also BSidesLjubljana 2019 Sponsorship kit (PDF).
Note that BSides is not a vendor marketing event, but you're more than welcome to participate in any way you feel appropriate.
You can donate also with your favorite crypto currency
Bitcoin (BTC): 1A48JF8jdv32oYvMH7ThN3kCpXrNEjnq6P
Ether (ETH): 0xd638516eB7E8C3038403FD1312a6e9c008a57778
Bitcoin Cash (BCH): 1CVbZ4wzvHXtXTY4N5W99eRFHcy92Sfuhk
---
GOLD🥇 sponsor

Bitstamp is the world's longest-standing crypto exchange, continuously supporting the industry since 2011. It offers trading of top cryptocurrencies with USD, EUR and BTC pairs, a range of deposit options and simple withdrawals to your bank account. Licensed in the EU and compliant worldwide, Bitstamp helped pioneer a number of security best practices, earning a position of trust within the industry.
Leading sponsors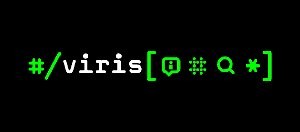 Viris d.o.o. – https://www.viris.si/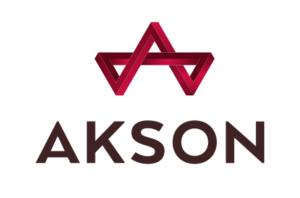 Akson – https://www.akson.si/
Contributing sponsors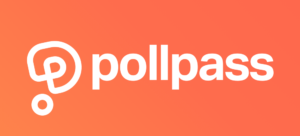 Pollpass – https://pollpass.com/
Supporting sponsors

Zemanta – https://www.zemanta.com/

XLAB d.o.o. – https://www.xlab.si/
Wireless and networking

Aero IT – http://aero-it.eu/
Media sponsors
Help Net Security – https://www.helpnetsecurity.com/
Community sponsors

Creative Centre Poligon – http://www.poligon.si/en/

SecTalks – http://www.sectalks.org/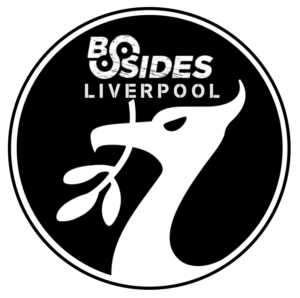 BSides Liverpool – https://bsidesliverpool.com/

Linux User Group of Slovenia – LUGOS – http://www.lugos.si

Cloud Security Alliance Slovenia Chapter – http://www.csa.si